Referrals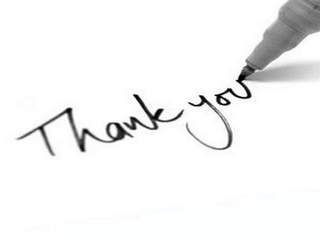 Driven to serve our Customers
Your referrals mean the world to us. We work hard to earn each referral with great service and appreciation for your business every day.
When you refer Neal & Martin to your family and friends we greatly appreciate it! You know we will take great care of their insurance needs. There is no better compliment than a referral.
We have a "Thank you" for any referrals you send to Neal & Martin
Here's how it works:
Every time someone contacts us for a quote we ask "How did you here about us?"
They give us YOUR name.
We mail you a $10 gas gift card as a thank you.
It's that simple.
Remember we provide Home, Auto, Business & Life insurance. When you or a friend have an insurance need, think "Neal & Martin can help" and call or email us.